Perfect for
Builders and developers
Property management
Realtors and agents
Builders and developers
Excellent fit for residential and commecial developers to remotely showcase every detail of the future property. Don't wait for the end of construction - start marketing in advance
Property management
A high-resolution 360-degree tour will give your potntial tenants the most accurate view of property from any device. With 3d walkthrough, you triple customers' interest and your occupancy rate
Realtors and agents
Close your real estate deals faster by showcasing facilities decorated with 3D furniture and accessories

With 3d rendered virtual tours developers increase occupancy up to 30%

93% of customers choose to work with companies that allow them to look through properties without leaving their home

Tenants say that it is much easier to make a decision having both original and staged photos
Features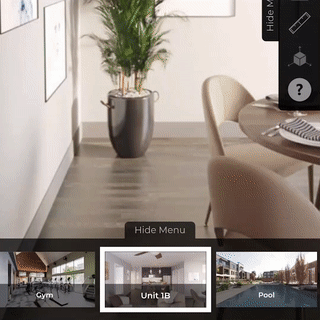 Mulitilocations
Explore every corner by easily switching between different zones of the property.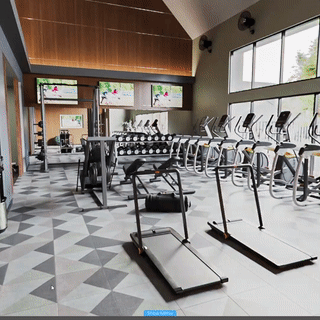 Smooth Transitions
Move smoothly between locations, displaying the space dimension, and showcasing the property from any angle.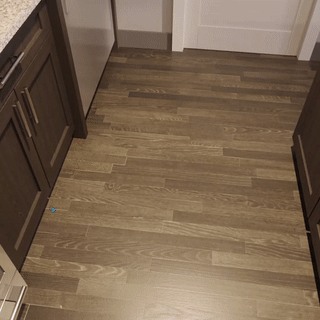 Measure tool
Allow customers to take measurements of rooms, doors, windows, or space for furniture through desktop or mobile.

Dollhouse View
A large-scale 3D model reveals the properties' volume and quickly transfer views to any point.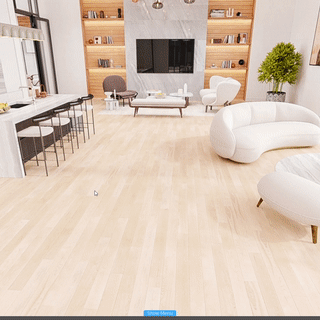 Interactive objects
Highlight any object and turn it interactive. Speak to your prospects through highlighted furniture, amenities, or even an entire building with additional content or object description.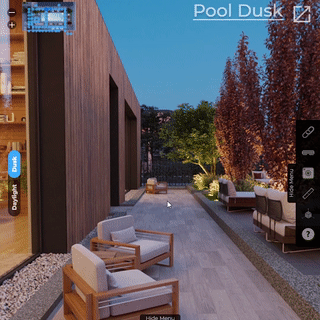 Link Sharing
Quickly share the tour with friends, family, social media, or display it on a larger screen.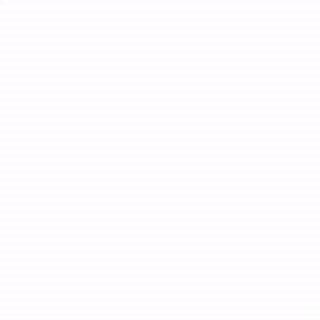 Analytics
Get the most accurate picture of customers' behavior and what they like. Turn this data into useful insights to drive more sales.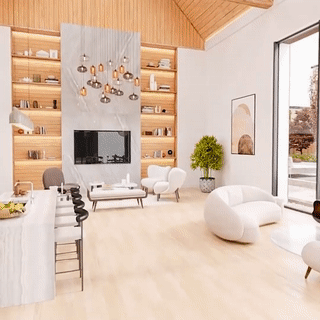 Autoplay
Turn your virtual tour into a video - click a button and we will carry you through the whole property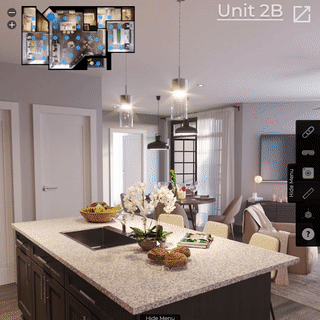 VR
Experience a full immersion into your new home - it is the same realistic as an actual walk.
Work on all modern devices
Customers can choose from which device to explore properties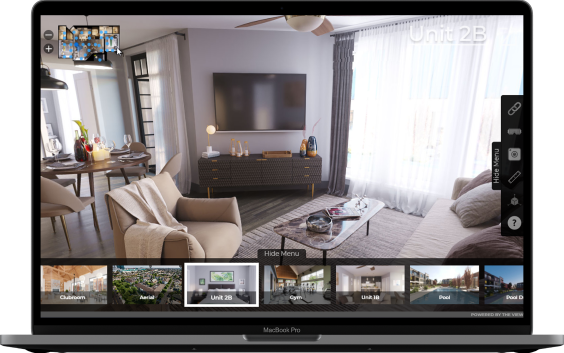 Personal Computer
Available to all, convenient and fast way to see your next home or office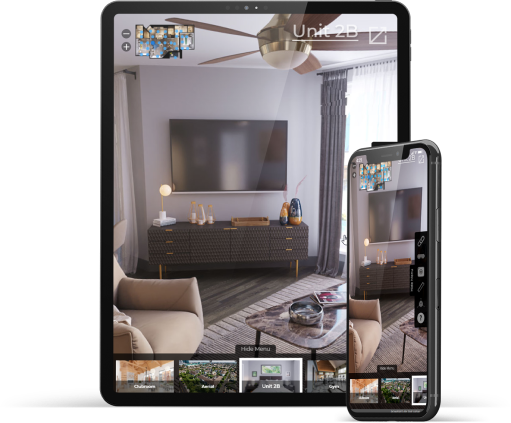 Mobile and tablets
Wherever your customers are, they can see the tour on any device.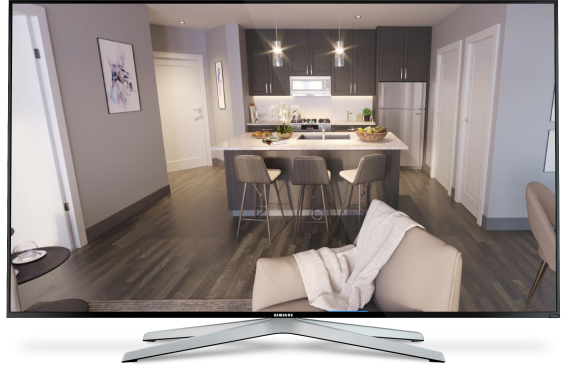 Touch Screen TV
You can stream large-scale property tours on a widescreen directly from the sales center.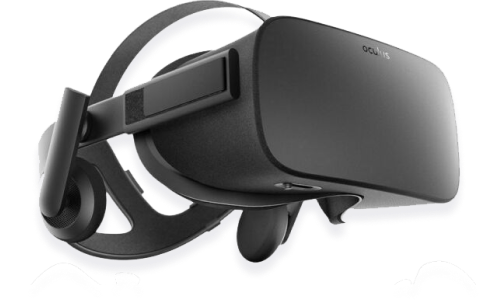 Virtual Reality
Most realistic and modern immersion into any property.
Contact us
Do you have a question? Would you like to see a demo? Fill out this form and we will get back to you within 24 hours.